A few snapshots taken during our events...
The Heats Playing at the famous AA Arena
Graffiti Workshop in New York
A flashmob at Union Square, NYC
At the Finish Line in Times Square
Group Photo in Times Square: Say "Cheese"!
An event in Brooklyn, just by the East River
Best Seats in the House for a Baseball Game
Volunteering at Rockaway Beach after hurricane Sandy
Volunteering for a Good Cause
Enjoying the US Open with fantastic seats!
An afternoon in Williamsburg
Cocktail event in New York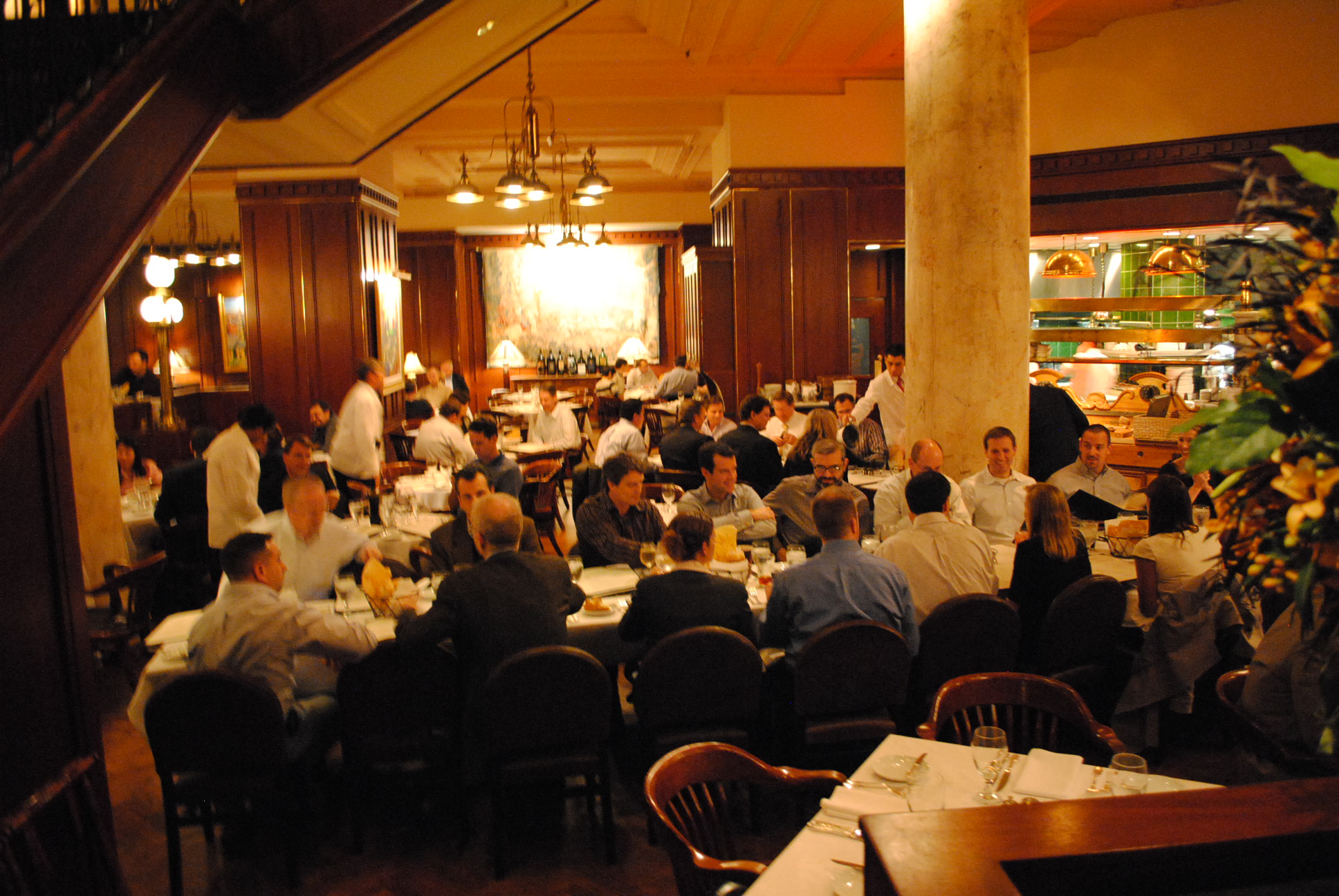 Post-meeting group dinner in Boston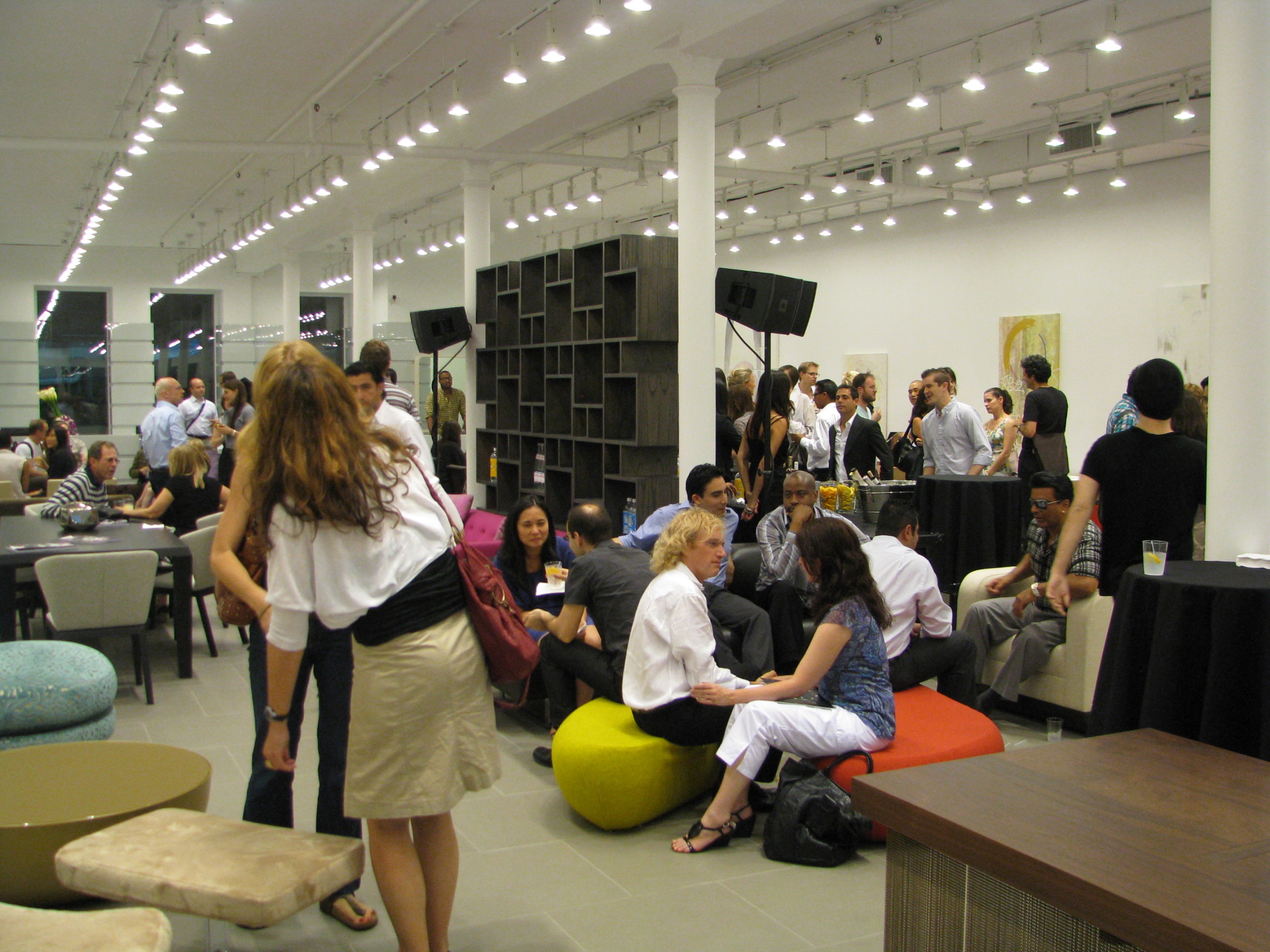 A product launch event in New York